Isaac Mizrahi Hopes That Kate Middleton's Dress Designer Is 'on a Lot of Tranquilizers' During the Wedding
"It's so stressful."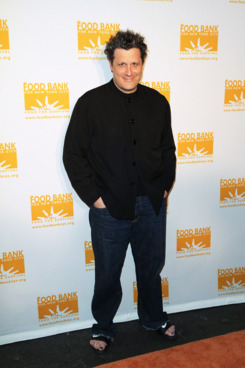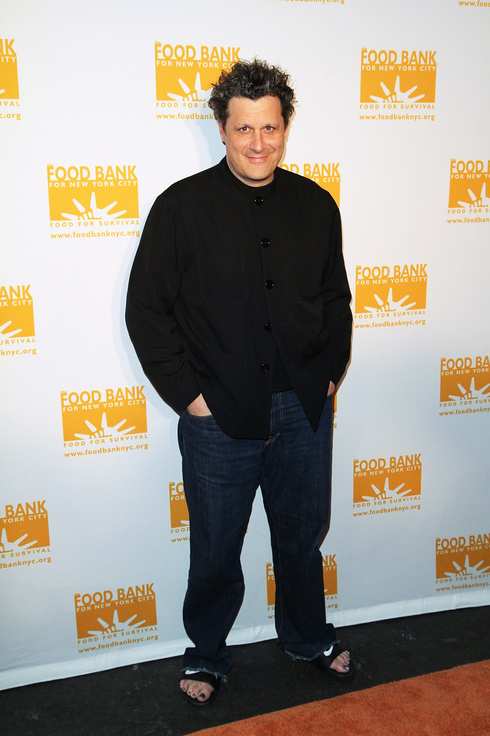 We caught up with The Fashion Show host and designer Isaac Mizrahi at the New York City Opera's fall gala last night, where he confessed to having royal-wedding fever just as much as the rest of us. "Hooray! Hooray!" he exclaimed at our shared excitement, admitting that he's far more enthusiastic about this wedding than he was about Diana's. "This time, I will actually be cognizant of it. The eighties, it just went by like a blur. It was like, 'Oh, she's getting married.' And this time, I'm anticipating it more because I'm much older, so it's more important and historic." So will he get up early to watch the ceremony? "I don't know," he said. "Okay, yes! But I'll probably be up already."
As someone who's "done millions of wedding dresses," Mizrahi empathizes with whomever's designing Kate's bridal gown. "It's so stressful, because you always think something's going to fall off right in the middle of the most important day of [the bride's] life. Of course, that would be catastrophic. I'm sure whoever is doing that dress is going to be on a lot of tranquilizers."