J.Crew's New Owners Might Buy Jimmy Choo
But Jimmy Choo the man isn't part of it.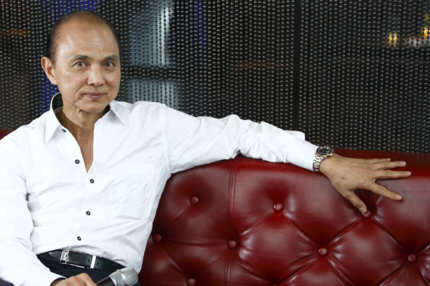 Several companies (although not Jimmy Choo, the man himself) are in the running to buy Jimmy Choo, which was recently put up for sale by current owner TowerBrook Capital. Yesterday, the private equity firm TPG, which bought out J.Crew this spring after months of hassle, confirmed that they'd put in a bid. TPG denied reports that it was considering a joint bid with Choo the man, who received backing from the Malaysian government to try to buy back his namesake label and has since dropped out of the bidding war entirely.
TPG Bids for Jimmy Choo [WSJ]
Earlier: Jimmy Choo Out of the Race to Buy Back His Namesake Label