John Galliano Fired From John Galliano
His namesake label is now said to be in the hands of its design staff.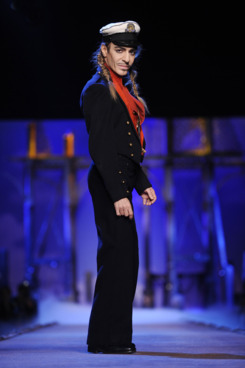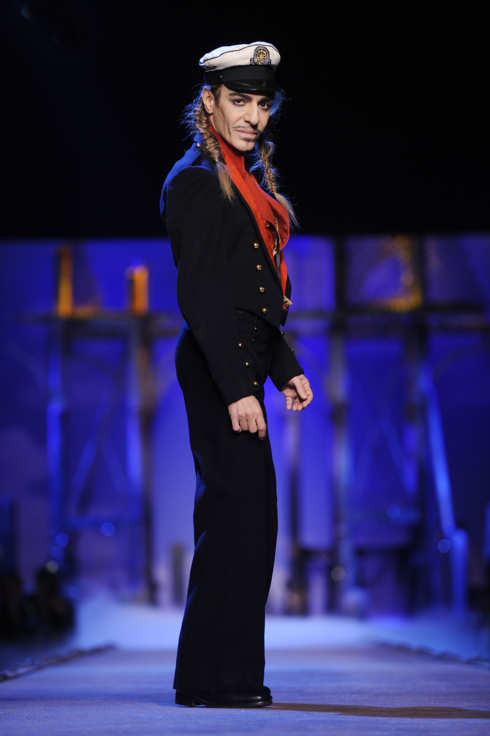 While John Galliano's dismissal from Christian Dior was swift following the release of video footage of his anti-Semitic tirade in a Parisian café, he retained his position as head designer of his namesake line, John Galliano. However, the board of that label recently met and decided to fire him, WWD reports. Galliano, who was recently heckled by paparazzi at the airport in Los Angeles, just finished an "intensive" one-month stint in rehab in Arizona and is in "after care," according to the paper.