Libelula Denies Making the Princess Wedding Dress; Kate to Do Her Own Makeup for the Wedding?
And more royal wedding news you don't need to know!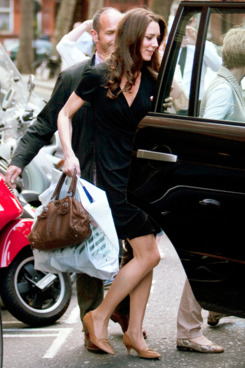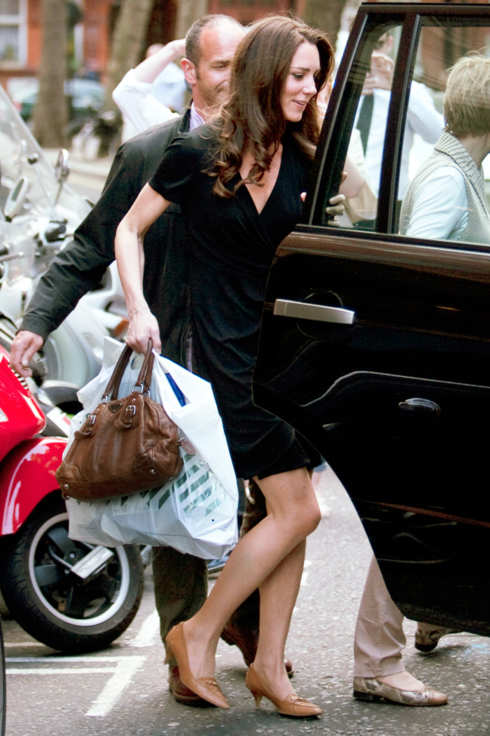 In just days Kate Middleton will become spouse to a royal. Freak out! Do let today's royal wedding news roundup aid the madness consuming you.
• After the Huffington Post reported that British label Libelula is designing Kate's dress, the designer, Sophie Cranston, said in a statement that she is not. A source tells Us Weekly that Sarah Burton of Alexander McQueen is still in the running: "She's had several secret meetings, and staff are in the dark about her work right now." To think, we'll actually know what she's wearing in a week and a day. Then what will we all speculate about? How many people spit out the fruit cake behind a plant or Old Masters painting in Buckingham Palace, probably. [Us]
• In other absolutely insane and shocking news, Kate is supposedly doing her own makeup on the big day since that's what she did for her engagement photos and it worked out well. Well, what else is she going to do next Friday? Sit around and snack? No. [StyleCaster]
• Some dubious doll versions of some of Kate Middleton's most iconic outfits will soon be available for people to buy at Toys "R" Us. The collection includes a made-up wedding dress — because with the wedding a week from tomorrow, waiting any longer to get prototypes of this stuff made just would have been hell? [People]