Olivier Rousteing Is the New Designer of Balmain
He's been designing for the label since 2009.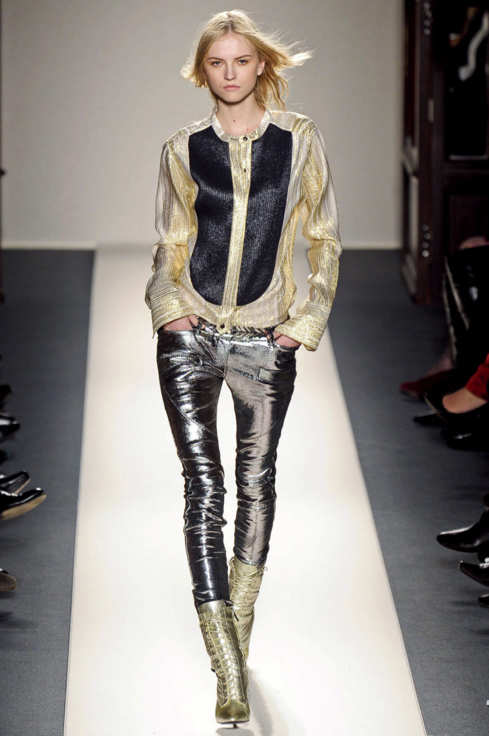 Balmain just announced that Olivier Rousteing will replace Christophe Decarnin as the label's head designer, confirming rumors. Rousteing has been in charge of Balmain's womenswear design studio since he joined the label in 2009, following a five-year stint at Roberto Cavalli.
Decarnin has reportedly been absent from the label since the beginning of this year, failing to appear at his fall 2011 show in Paris in March amid rumors he had been admitted to a mental hospital. Whether imminent reshuffling among the top design staff was reflected on the fall 2011 runway or Rousteing was essentially in place as top designer of that collection all along remains unclear. We'll see at the spring 2011 show if Rousteing bows to critical pressure and tries to do something new with the label after season after season of disheveled, tight, sparkly disco gear.