One Bikini + Five Stores = Five Beach-to-Happy-Hour Looks
See how Cynthia Vincent, Topshop, and more styled model-of-the-moment Marquita Pring for summer.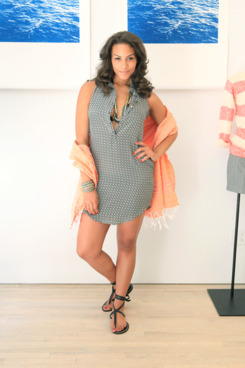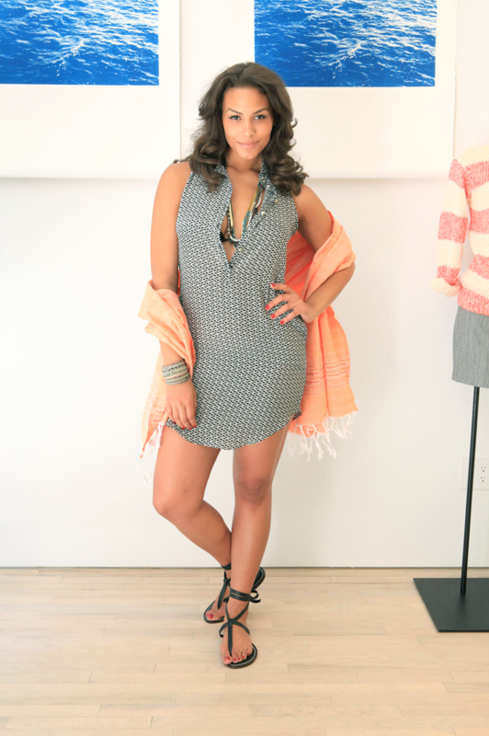 Pretty soon you'll regularly throw on a bikini and head to your favorite beach, park, or roof to sun yourself. So for this installment of "Take Five," in which five stores style one wardrobe essential, Ford+ model and current Levi's face Marquita Pring hit some of our favorite Soho shops in a basic black bikini. See how Calypso St. Barth, Thomas Sires, Babel Fair, Cynthia Vincent, and Topshop dressed up a $39 Old Navy swimsuit in the slideshow.
Related: Meet the New Girl: Marquita Pring Wants to Phase Out the Term 'Plus Size'