The Royal Wedding Slideshow
Prepare for some terrifying pastels.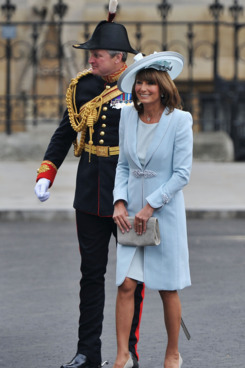 The Beckhams, Elton John, and all the British royals you probably won't think about for a very long time after today are at the royal wedding in London. And of course, we finally know what Kate's dress looked like! See all the pretty people — and bad pastels — and more photos from the royal wedding in the slideshow, and keep checking back for constant updates.