Rumor: Angelina Jolie Cast in a Louis Vuitton Campaign
"WHAT?" is the correct response.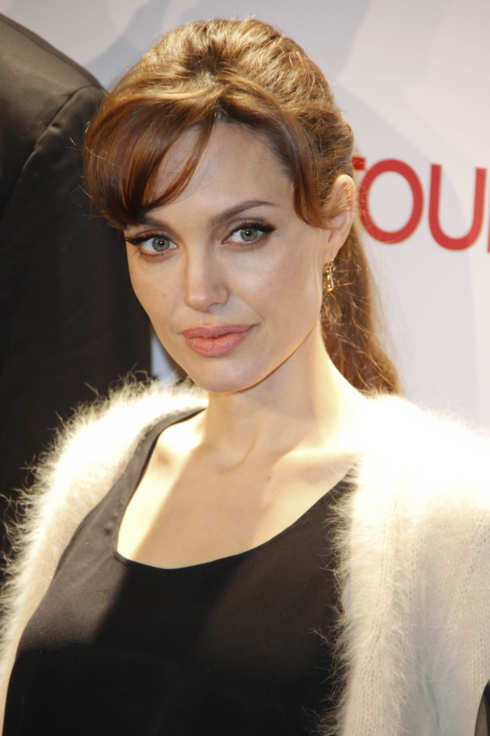 According to Internet rumors that originated on the Fashion Spot, which may as well be to say it's according to fairies that visit our dreams, six young models have been cast in the Louis Vuitton campaign. However, according to E! Online, which previously reported accurate rumors about Blake Lively landing a Chanel campaign, Angelina Jolie has been cast for a Vuitton campaign. Whether this would be the fall 2011 campaign or something else entirely is unclear. Louis Vuitton declined to comment on the story, but sources tell E! that Angelina is getting $10 million for the deal. Oh good! She needs the money.
It Seriously Pays to Be as Beautiful as Angelina Jolie [E! Online]