Slideshow: The Week in Street Style
The best of the style blogs, from Milan to Beijing.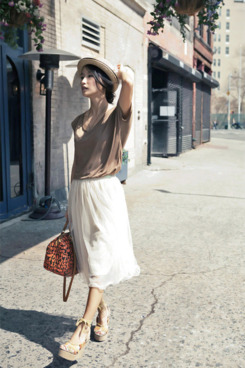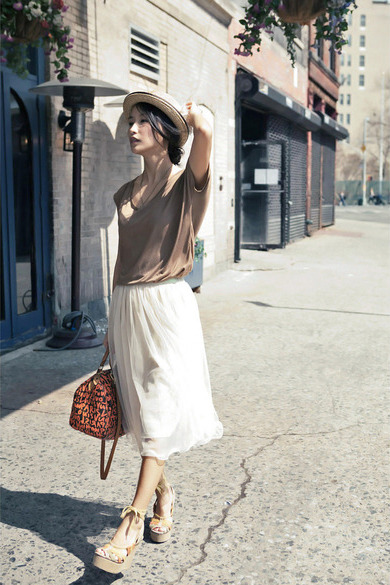 We got our first real taste of spring this week (only to have it snatched away rudely by this cold, gray dampness, but who cares, it's Friday), which means that it's time to shake the wrinkles out of your sundresses and root around in the back of your closet for that fabulous sun hat that's stuffed somewhere behind your winter boots. Ideally, said hat will look as good as the one Sun Young is wearing (shown) and we'll get some sunshine from which we'll need to shield our eyes. See more summery outfits (plus lots of rain gear, which goodness knows we've been needing) in this week's style-blog roundup.