Urban Outfitters Admits to Being Out of Sync With Fashion
Losses continued for the month of March.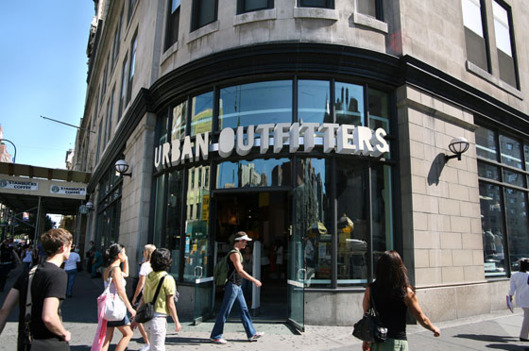 Urban Outfitters president Stephen Murray is leaving the company to pursue another job in London. He's getting out at what may be a good time for him and is certainly a bad time for Urban: The company's comparable retail sales for the first quarter were "low-single-digit negative," it reported last week. Analysts continue to accuse the store of being out of sync with fashion trends and carrying a bland, passé selection of merchandise. They are predicting low single-digit decreases in same-store sales for the month of March.