We're Live-Blogging the Royal Wedding Tomorrow
Beginning at 5 a.m. Woo!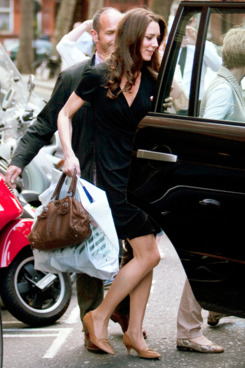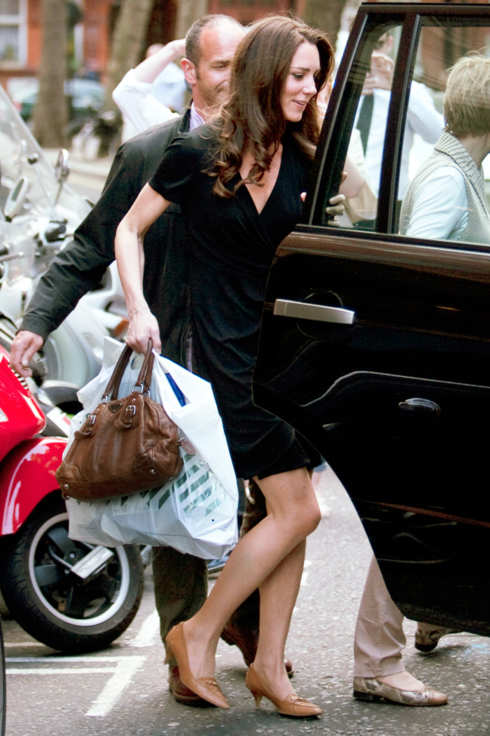 That's right, we're getting up before dawn to put our pearls on, throw some whiskey in our tea, not eat our crumpets, and watch the royals and soon-to-be royals make their way around London as Kate Middleton officially joins the royal family. Beginning at 5 a.m. you can get updates on all of it live right here on The Cut. Because if you're getting up at 4 a.m. or so to watch this thing, even if you don't feel like reading at that hour, won't it be nice to know that you're not the only sap who dragged out of bed for it?