Asian Models on the Rise in 2011?
All signs point to "soon."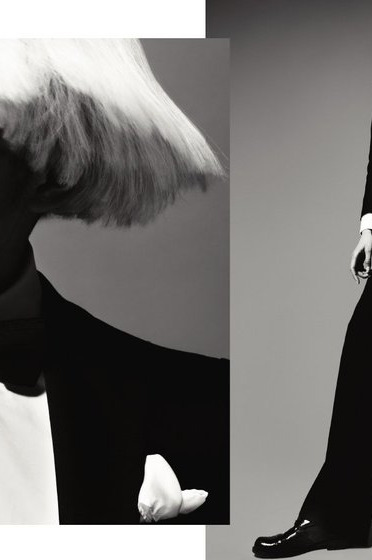 Until recently, Asian models rarely landed the fashion industry's big jobs, usually just appearing as token diversity chips in campaigns and fashion magazines. But this year marks an uptick in visibility: Hot new faces like Fei Fei Sun and So Young Kang have appeared front and center in major runway shows, ad campaigns, and magazine editorials.
It's probably premature to hope that 2011 will be the year of the Asian model, but any increase in diversity in the fashion industry is worth noticing.