Wedding Season Is Here! Check Out Dresses, Bridesmaids' Dresses That Won't Make You Cringe, and More
It's all in our latest weddings Shop-A-Matic.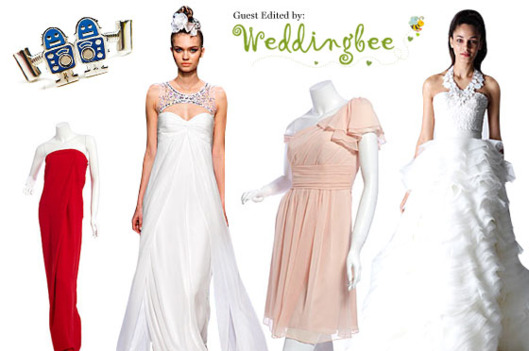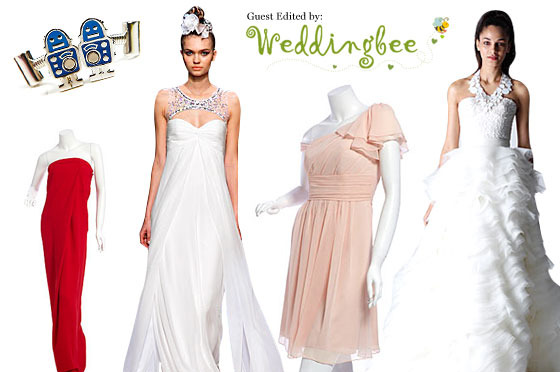 With all eyes on the most important wedding of our time next week, it's hard to remember that spring is also the unofficial kickoff to wedding season. Unless, of course, you happen to be newly engaged! To help make the wedding-planning process easier, you'll find some of the items recommended in New York's Summer Wedding issue in our latest three-part Shop-A-Matic. This time we asked the seasoned wedding pros over at Wedding Bee to choose their favorite twenty wedding dresses for our Gown Shop-A-Matic; we also found 115 dresses for which your bridesmaids won't resent you; and lastly, to complete the look, we have 120 accessory ideas for both the bride and groom, from bright and fun shoes to quirky patterned socks.
Iris Top and Bardot Skirt by Melissa Sweet
Price: $2,475 for top and $3,475 for skirt
Why Wedding Bee Likes It: "Ripple ruffles and a bold neckpiece makes this our favorite pick for a dress that needs no extra embellishment."