A Seychelles Tourism Spokeswoman Totally Blew Kate and William's Cover
She announced that they landed on the islands this morning.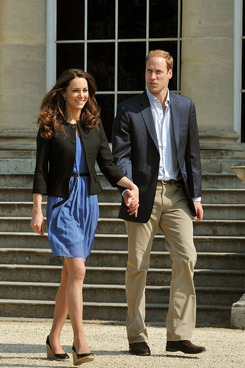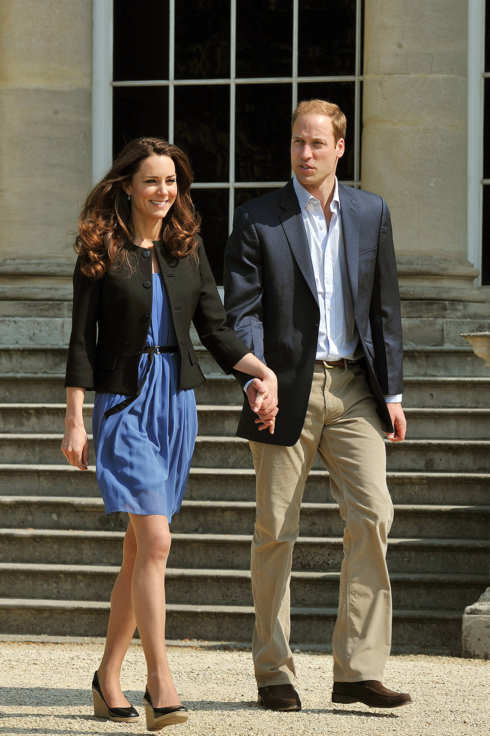 Following Buckingham Palace's request that the Duke and Duchess of Cambridge's privacy be respected while they honeymoon (hahaha) a spokeswoman for the Seychelles's department of tourism confirmed that the couple landed at the airport at 7:20 local time this morning. She even added that they then took a helicopter to a private island with a villa, where they will remain for ten days. On the Today show this morning, Meredith Vieira asked Matt Lauer, who has visited the islands, about where he recommend the royal couple go in the Seychelles, as though they are really going there to go places. He paused for a moment to think of whether he had something nice to say about the islands, decided he didn't, really, and answered, hilariously, "Indoors in air conditioning. It was about 120 degrees when I was there." Meredith — in that awkward way morning television hosts do where you suspect they're trying to make a funny joke but aren't really being funny — replied, "Lousy lousy choice, then. Depressing." Well, maybe she has a point? Is the image of happy bride Kate in her white bikini on her private island in the beautiful ocean not kind of depressing?
Prince William & Kate Depart On Honeymoon In Seychelles Islands: Report [HuffPo]
Related: The Kate Middleton Look Book