ANTM Recap: André Leon Talley Does Not Want 'Nice,' He Wants 'Drama'
Which is precisely why he is still judging this hot mess of a show. And we love him for it.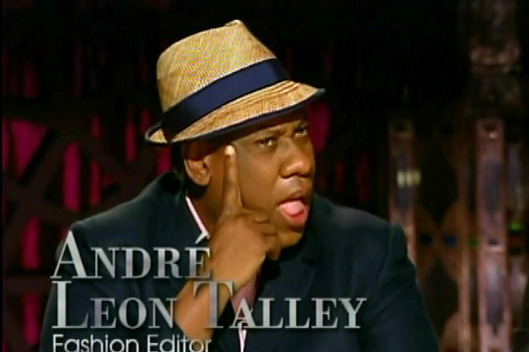 Summing up Top Model's bizarre dichotomy (now it's gone all "high fashion" at least), this week's episode opened with the four remaining girls going on an awkward little meeting over tea with Franca Sozzani to ... a truly absurd task working as tea-tray dancers. But hey, waitressing skills have to be a plus for the show's contestants post-show, right?