Bankers Disappointed by Lack of Models at Fashion Meets Finance Event
"I already got a high five for sexual intercourse, so I'm feeling pretty good."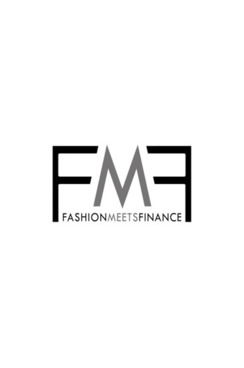 Although the revamped version of Fashion Meets Finance, a mixer designed to bring together finance dudes with ladies in the fashion industry, promised to be far less superficial than the original, it seems that the organization hasn't quite been able to make a clean break. When they started four years ago, they earned a reputation for attracting "rich men seeking trophy type girls/models" and encouraging attendees to name their salaries and/or photos of themselves. They closed down over a year ago, only to hold a comeback party last Thursday under the more pious pretense than uniting hot women and rich men: charity.
When Fashion Meets Finance [Dealbook/NYT]