Botox Mom Was Lying All Along [Updated]
"The truth is I have never given my daughter Botox."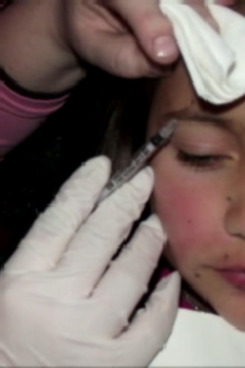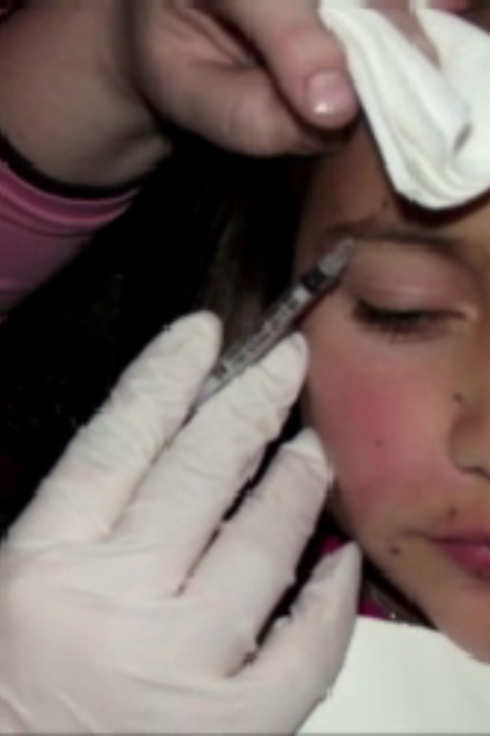 The woman who told Good Morning America that she injects her 8-year-old daughter Brittany with Botox to increase her chances of becoming a pageant queen now admits that she was lying the whole time. It turns out her name is reportedly Sheena Upton, not Kerry Campbell, and she claims she made up the Botox story to become rich and famous. After Brittany was taken away by Child Protective Services on Monday, she was examined at the UCLA Medical Center, where test results showed her to be Botox-free. Upton stated, "The truth is I have never given my daughter Botox, nor allowed her to get any type of waxing, nor is she a beauty pageant contestant."

We have just seen the sworn declaration on TMZ written by Sheena Upton, a.k.a. Kerry Campbell , and are vigorously investigating her most recent statement and rapidly shifting story. Good Morning America has repeatedly questioned Upton, members of her family, and other sources who again and again stood by the Botox story. Good Morning America is solely interested in getting to the truth and will share with our audience any new information that we find.