Carol Smith Replaces Valerie Salembier at Harper's Bazaar
It's Smith's first job at Hearst.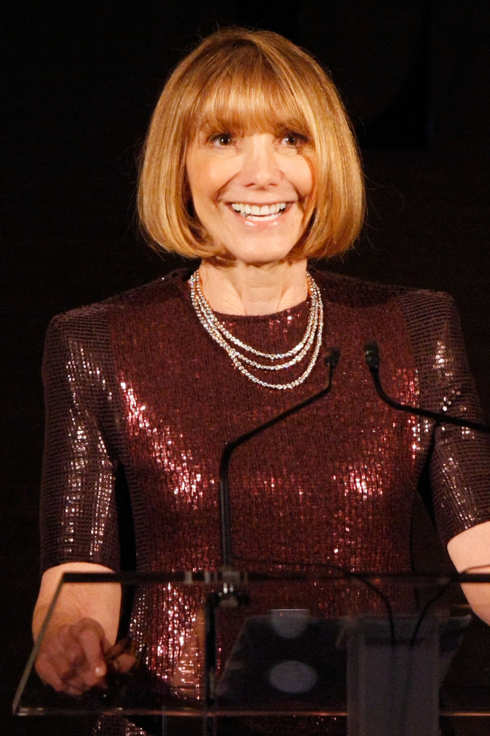 Hearst has hired Carol Smith to replace Valerie Salembier as Harper's Bazaar's new publisher, vice president, and chief revenue officer; Salembier is leaving to take the same position at Town and Country. Smith is best known for running Elle from 2002-2010, which she left to run Condé Nast's food brands (Bon Apetit and Epicurious, among others) in April last year. She didn't mesh with the Condé culture, apparently, and left after only six months, stating that "the opportunity turned out not to be what either Condé Nast or I expected."
Former Elle Publisher Carol Smith Lands at Hearst Will lead Harper's Bazaar [Adweek]
Hearst Taps Valerie Salembier as Publisher, Chief Revenue Officer for Town & Country [Folio]