Gilt Groupe's Valuation Has Doubled Over the Past Year to $1 Billion
The company has never turned a profit.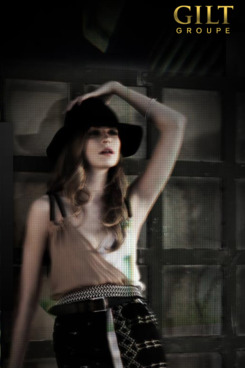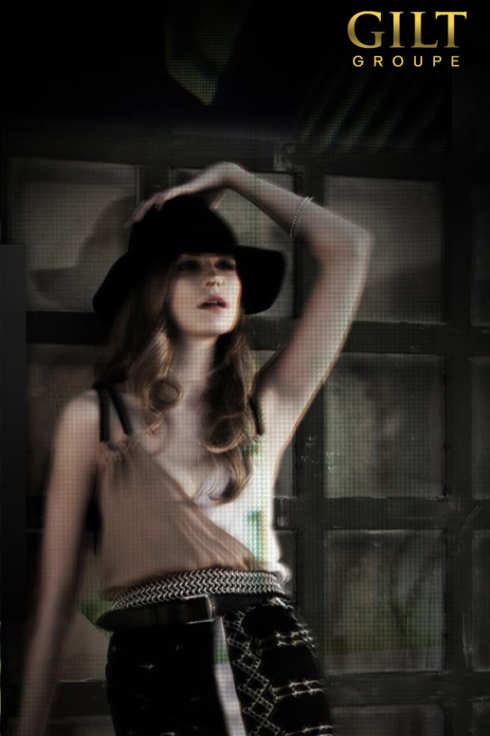 In what Gilt Groupe CEO Kevin Ryan says will probably be its last round of private funding, the company recently raised $138 million from Goldman Sachs and Japan's Softbank Group. This brings the valuation of the network of online sale sites that Git has grown to become to $1 billion — more than twice its valuation in April of last year when they raised a then-pittance of $35 million.
Gilt's New Funding Values Online Retailer at $1 Billion [WSJ]