Here Are the 'Lucky' Fourteen Competitors in Top Model's All-Star Cycle
Prepare to be giddily excited and ... a little disappointed.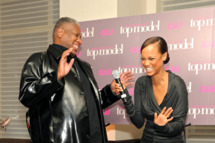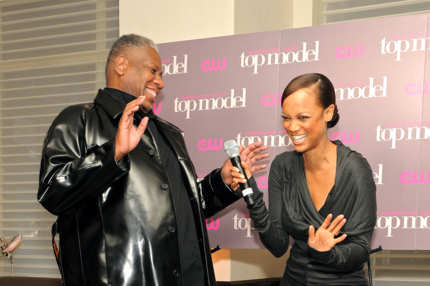 A special fashion show in Los Angeles last night revealed the cast of the upcoming all-stars edition of America's Next Top Model. Yay! (If you're one of those people who doesn't like to know anything about a show before it airs, stop reading now.) The contenders are: Alexandria, Allison (from cycle 12), Angelea, Bianca, Bre, Brittany (from cycle 4), Camille, Dominique, Isis, Kayla, Laura, Lisa (from cycle 5), Shannon, and Sheena. (Sadly, that means no Jade or Natasha, boo.) Also, André Leon Talley is judging again. Let the madness begin.