In a Rare Interview, Kate Moss Revealed That She Does Indeed Make Jam
For all you jam skeptics out there.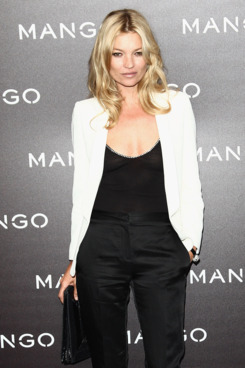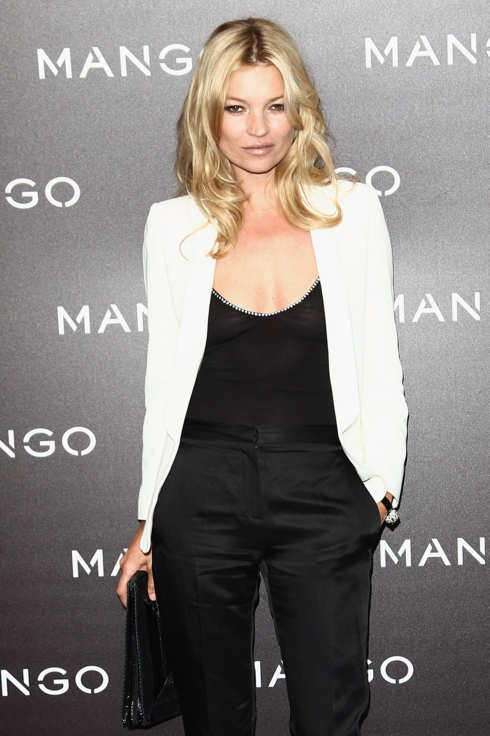 Remember that rumor about Kate Moss starting her own line of jams? Well it turns out she really does make the stuff, she just doesn't sell it. The Telegraph's Bryony Gordon was given exactly twenty minutes with Moss to talk about her new job as the face of Mango, and was not allowed to ask questions about Moss's upcoming wedding or anything else really interesting. In order to weasel her way into Moss's good graces, Gordon brought her gifts: a packet of cigarettes and a jar of jam, to which Moss responded, "Jam! I love my jam. I've just had a batch of it come through, I've been making it." Aha!
Kate Moss: I'd like to be Lady Kate [Telegraph UK]