John Galliano's Trial Date Set for June 22
Judiciary officials announced details of the trial in Paris this morning.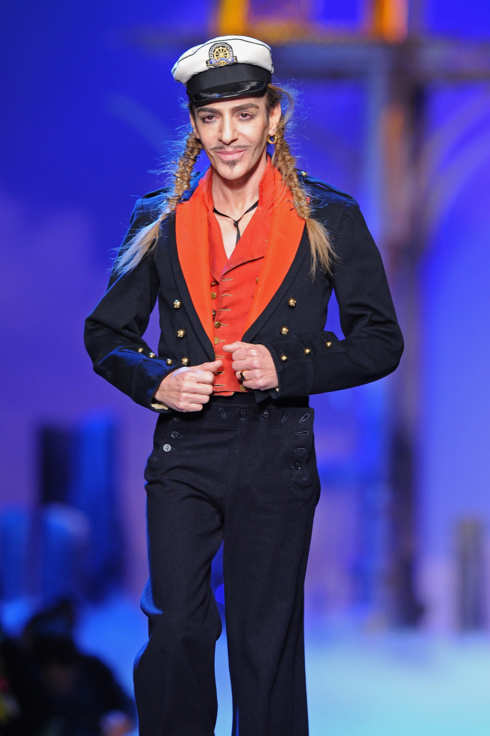 At a hearing today in Paris, judiciaries decided that John Galliano will stand trial at the High Court on June 22 for alleged assault against Geraldine Bloch, Philippe Virgitti, and Fathia Oumeddour. Galliano is currently in rehab and recently switched lawyers after firing his former attourney, Stephane Zerbib, and charging him with embezzling $4.1 million (Zerbib has countersued for defamation). Galliano's new lawyer, Aurélien Hamelle, will defend him against two separate incidents of public insult, one regarding Bloch and Virgitti that took place on February 24 and the other regarding Oumeddour's infamous taping of Galliano that allegedly occurred on October 8, 2010. If found guilty of insulting people owing to their racial, ethnic, or religious background, Galliano would face a penalty of six months in prison and a fine of 22,500 euros (about $31,270).