Justin Bieber on His New Fragrance: It's 'Another Way I Can Bring [My Fans] Closer to My World'
"Let's be real, the way a girl smells is very important to a guy!"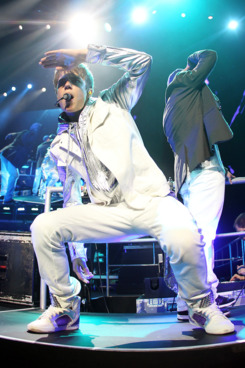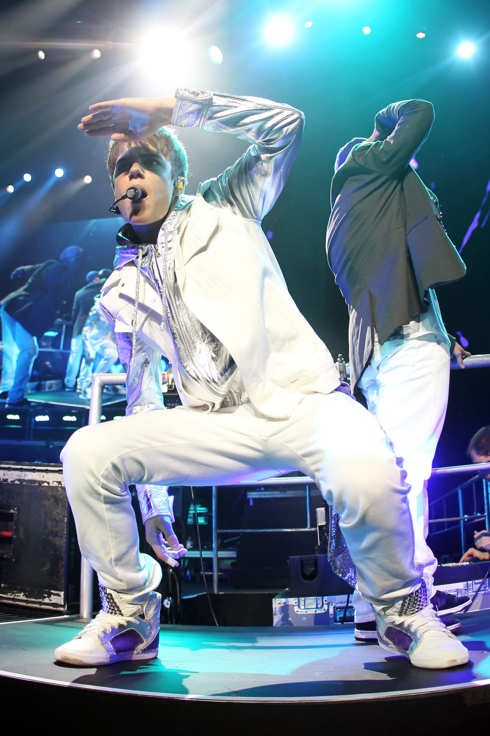 In the wake of his success with scented dog tags, Justin Bieber is launching a women's perfume titled "Someday," which comes in a rose-shaped bottle with detachable charms in the shape of keys and hearts (get it?!). Unlike the dog tags, which were billed as unisex and meant for people to "to stack, mix and match, trade and take the scent on the go," this perfume is for young ladies to actually apply to their skin.
Justin Bieber to Launch Women's Scent [WWD]
Related: Justin Bieber Threatens to Shave His Head in an Interview About His Forthcoming Scented Dog Tags