Karen Elson Designs for Nine West
She's making vintagey looking things like motorcycle boots.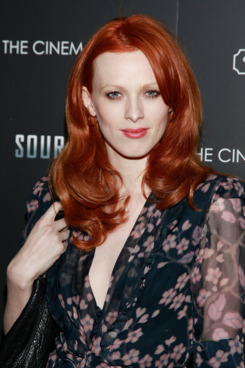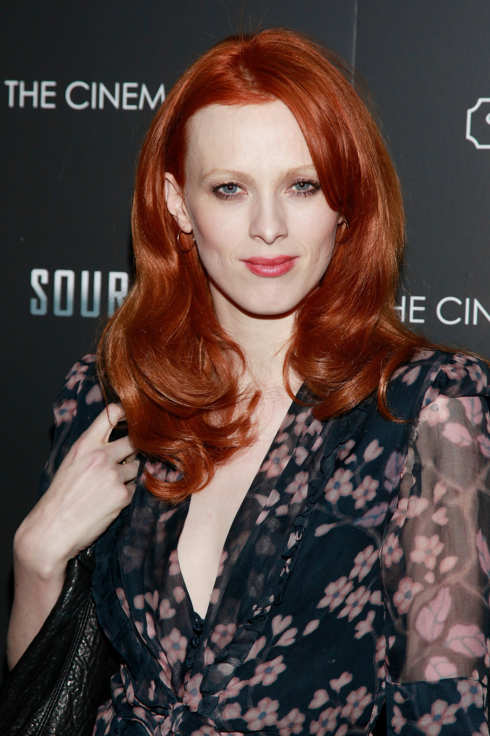 In addition to modeling, singing and being a muse to various fashion folk, Karen Elson is now working on a line of vintage-inspired shoes and accessories for Nine West, the company announced this morning. Her collection will be part of the brand's "Vintage America" line, and hits stores in August. From the three sketches released to WWD, we can see that it'll include a beat-up motorcycle boot, a thirties-inspired purse with two chains, and a necklace made with lock and key charms. The brand has beefed up its collaborative repertoire lately by partnering with several big-name designers on capsule collections, but this is its first time teaming up with a model.