Kate Middleton Is Coming to the U.S. for the First Time in July!
And bringing her new husband, William.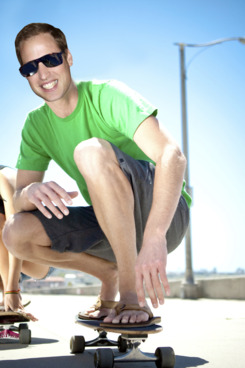 NOW WHAT'S UP, CANADA? After Kate Middleton and her new husband, Prince William, make their official visit to our northern neighbors in July, they will make an official visit to California from July 8 through July 11, the royal-wedding website confirmed today. A detailed itinerary is forthcoming, so it's unclear what cities and/or wineries the couple will make beautiful, hopefully tipsy photo ops in. But this is extremely exciting because Kate Middleton has never been to the U.S., which is absurd considering that we basically made her when all those snotty Brits were pretending like they didn't care about their royal bride. If America's K-Mid love is a slave to anyone's ego, it's hers alone.
The Duke and Duchess of Cambridge To Visit California, United States of America [Royal Wedding]