Kari Sigerson and Miranda Morrison Are Trying To Reclaim the Rights to Their Brand Name [Updated]
Things are getting complicated.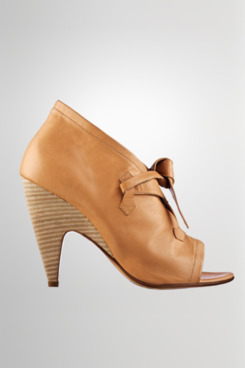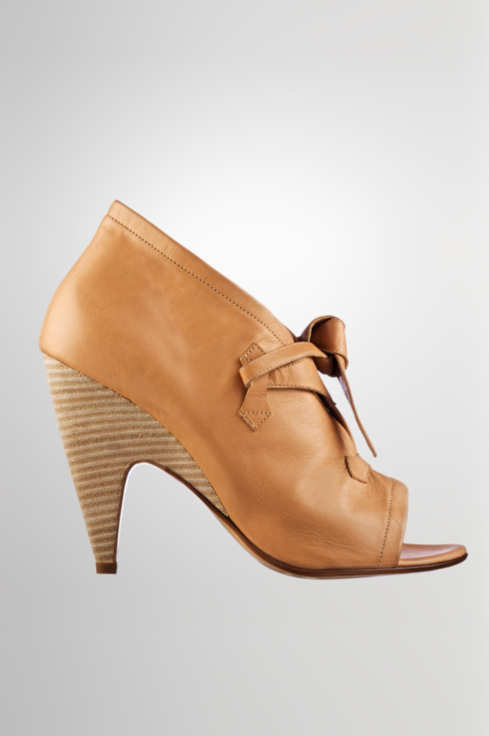 Although Kari Sigerson and Miranda Morrison are hosting a "Crazy Sale" with inventory from the now-closed Sigerson Morrison Laboratory Boutique, it's being advertised as unaffiliated with the actual Sigerson Morrison brand and its parent company, Marc Fisher Footwear. "It's a complicated story and the simple answer is no, we don't [own the brand]," Morrison explained over the phone. She wouldn't comment further on her and Sigerson's recent separation from Marc Fisher, since it's currently the subject of some legal issues. However, the brand's former press director told us that they're trying to reclaim rights to the label's name. Meanwhile, since Marc Fisher hasn't authorized the sale, the designers are publicizing it under the name "Sigerson and Morrison."
Earlier: Kari Sigerson and Miranda Morrison Leave Sigerson Morrison
Update: A rep from Sigerson and Morrison says that "Fisher Sigerson Morrison are actively trying to shut down the sale at White St."