New Website NewlyMaid.com Recycles Old Bridesmaid Dresses
People who send in old bridesmaid dresses get discounts on clothes they'll (maybe) actually wear again.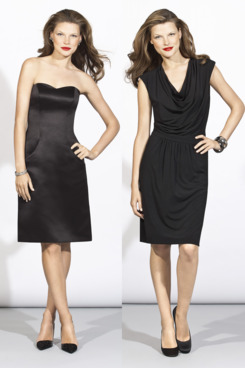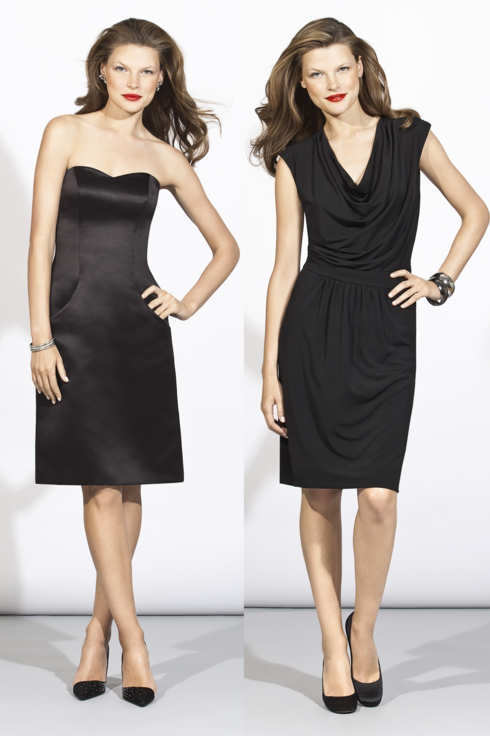 The freshly-launched website, owned by formal wear manufacturer Dessy Group, allows people to exchange their old bridesmaid and prom dresses for credits toward six different styles of black dresses available for purchase on the site. The way it works is pretty straightforward: You request a prepaid envelope for your dress (right now the mailers are available for free, but it seems they plan to charge for it in the future), follow instructions to package it up, and then send it in. It doesn't matter who made your dress, apparently — the site accepts dresses from "almost all" manufacturers, as long as it doesn't have any stains, rips, broken zippers, or anything that can't be fixed by dry cleaning (they'll even dry-clean it for you, as long as you package it correctly). They also don't accept actual bridal gowns, flower girl, or quinceanera dresses.