Rachel Zoe's Clothing Line to Be Sold at Neiman Marcus, Bergdorf, Saks, Intermix
And the list goes on.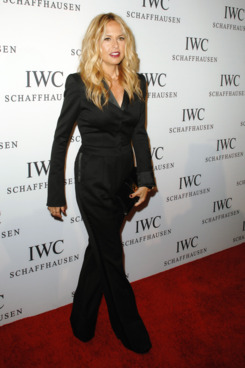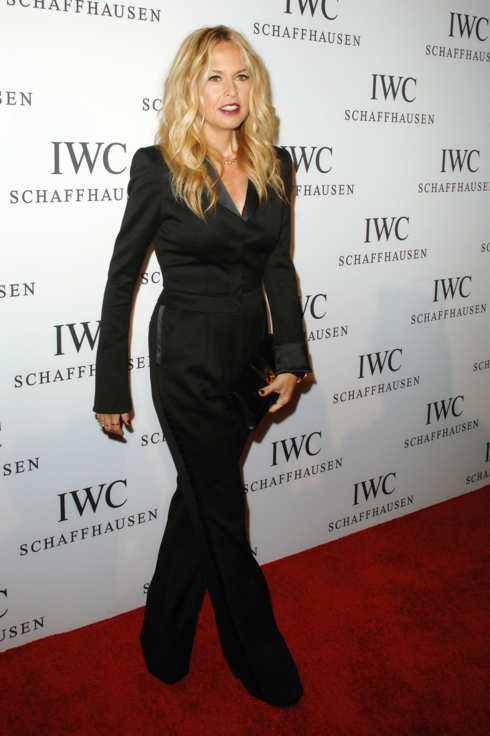 Rachel Zoe is surely rich, but now it's pretty clear her clothing line is going to make her much, much richer. Debuting in stores this July — to coincide with the new season of The Rachel Zoe Project on Bravo — the Zlothes range in price from $250 to $700, and will be carried at all 41 Neiman Marcus stores and online, as well as at Bergdorf Goodman, Shopbop, Nordstrom, Saks, Intermix, Kirna Zabête, and Selfridges. We're betting that little hiccup about one of her dresses being a knockoff of a vintage design won't hinder sales, either. So, will you buy this stuff?