Reed Krakoff Offers Advice to Graduating Fashion Students, Shops for Homewares at the Flea Market
This is the man who has a golden toilet in his home.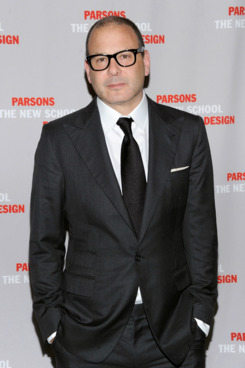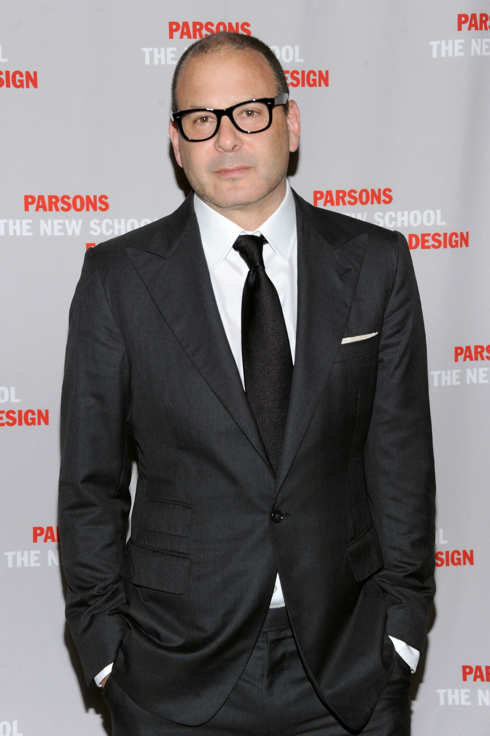 Coach designer Reed Krakoff hosted Parsons's show for its graduating BFA class yesterday at Chelsea Piers, where he offered career tips to graduating designers. One, there tends to be plenty of jobs in accessories design, which most students tend not to go into, partly because it's tough to teach accessories design in school (making shoes requires certain equipment, for example), and fashion schools usually don't have accessories programs. He also stressed the importance of working for free — something he did for a year out of school at Anne Klein. Unpaid interns can "wait tables" on the side, he said, or maybe work in a store (he worked on the floor at the Valentino boutique on Madison). "When I was graduating there were less companies, but probably it was less competitive. Now there are many more companies in New York and around the world, but obviously it's not a great economy and it's more competitive," he added.
Still remarkably in love with his wife of eleven years, that New Yorker piece reported, Krakoff also offered advice for a happy marriage. You can shop at the flea market, it seems, but it helps to stay fancy. "I think what works is that you never get too comfortable, that you're always, in a really simple fundamental way, you're really crazy about the person," he said. "You should never let yourself go, don't dress in a way that's not — you take care of yourself, and you don't think, 'Oh we've been together a long time, we're just going to wear sweats and, we're just going to have dinner on the couch.' I think that's the way it dies, because it's not special anymore. And I think you have to keep some mystery in the relationship, does that make sense?"