Richie Rich Is Feeling the 'Navajo-Gone-Disco' Look for Summer
"I think it's back."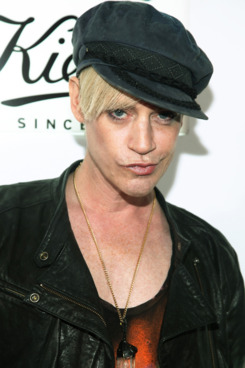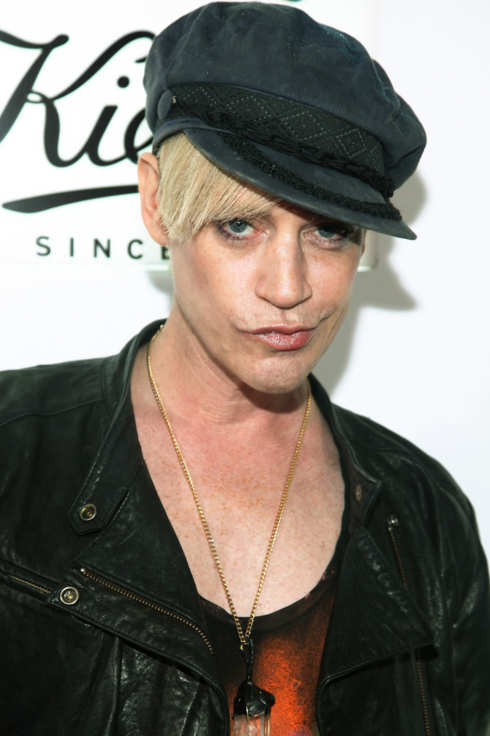 What might Richie Rich feel like wearing this summer? "I'm really into this Aztec kind of Indian feeling, that East Village feeling of everything goes," he mused at Kiehl's 160th Anniversary party last night. "You could do head-to-toe black, that chic kind of look, but also a lot of prints and colors, that kind of Navajo-gone-disco — I think it's back." He continued: "I think pop culture in general is coming back. People don't want to be told to be boring or mundane. They want to be told nothing. They want to be exquisitely happy and excited."