See Kate Middleton's Hangover Outfit!
Well, if she was hung over leaving Buckingham Palace the day after the wedding, she didn't look it.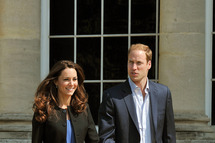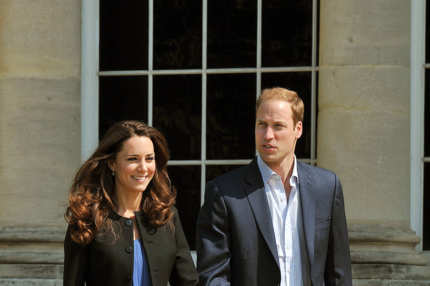 Actually, she's probably control freak enough to have made it through the wedding stone-cold sober (it takes all kinds). Anyway, see what she wore when she emerged from Buckingham Palace the morning after the wedding in the ever-expanding Kate Middleton Look Book.