Slideshow: The Week in Street Style
The best of the style blogs, from New York to Barcelona.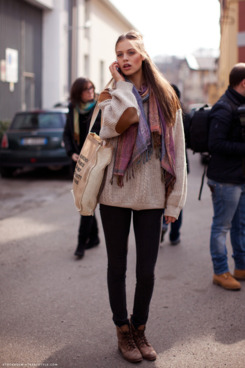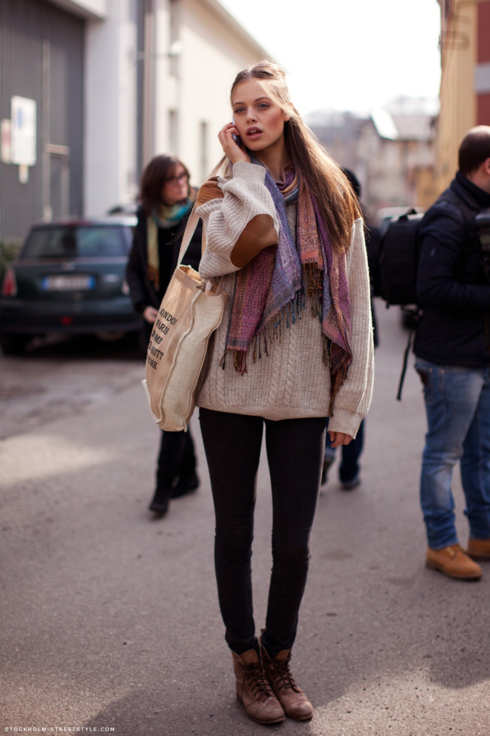 Thank you, Jessica Clarke (shown, shot by Stockholm Streetstyle), for showing us exactly how to layer up during this weird in-between-season weather that leaves us sweating one minute and shivering the next. Other highlights from this week: Elisa Nalin, captured atop her bicycle in Paris by Easy Fashion, and Stephanie LaCava, shot by Swagger New York during one of this past week's warmer days. Happy Friday, everyone!