Target's Collaboration With Missoni Will Be Its Biggest Yet
It'll include over 400 items, including clothes and dinner plates.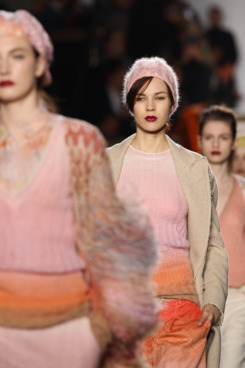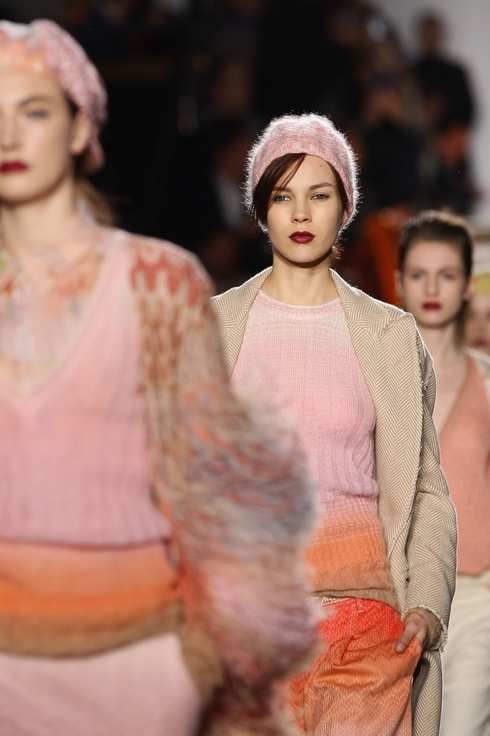 Target's next designer collaborator is Missoni, and their combined efforts will produce over 400 items, which means it'll be the retailer's biggest partnership to date. The collection, which drops on September 13, will include clothing for men, women, and children, as well as housewares like sheets, plates, and cutlery, all at Target prices. Vogue.com assures us that everything will be splashed with "plenty of Missoni's swirls, zigzags, and near-hallucinogenic florals." Oh boy.
Next from Target? A Fall Collaboration with Missoni [Vogue.com]