Versace to Launch 'High-end, Glamorous' Children's Clothes 'With a Touch of Rock 'n' Roll'
Imagine: onesies with Versace's trademark Medusa motif!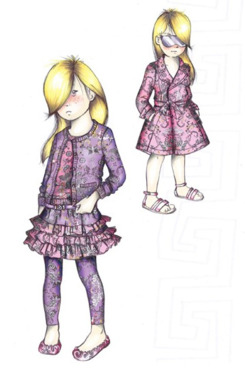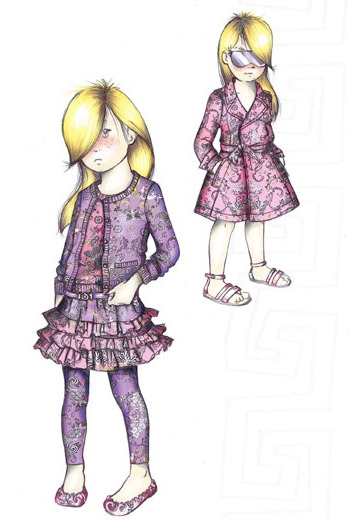 Not to be left in the dust by Lanvin, Fendi, Gucci, or Stella McCartney, Versace is gearing up to make a children's collection, too. Called Young Versace and aimed at wee ones from infancy to age twelve, the collection is not to be confused with the label's previous kids' line Versace Young, which was discontinued in 2004. Reports Women's Wear Daily:

"This is a high-end, glamorous and colorful collection in line with the brand's essence, with a touch of rock 'n' roll," said Gian Giacomo Ferraris, chief executive officer of Versace SpA. The label's iconic symbols, such as the Greek frieze and the Medusa, will be reinterpreted with a sense of irony and fun prints in natural fabrics.