Who Is Still Waiting Outside the Kardashians' Soho Boutique After Seven Months?
Some really excited teenagers.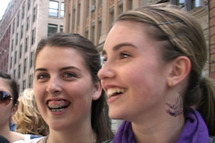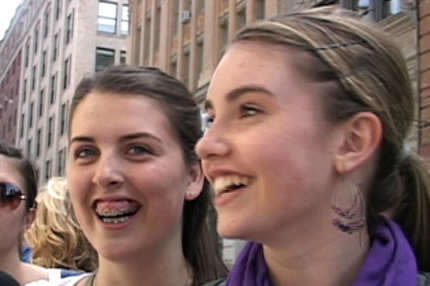 You might remember the police-barrier-busting incident over the November opening of the Kardashian sisters' Dash boutique in Soho. Nearly seven months later, the scene is far less crazed — but to our surprise, on some days the shop still boasts a line of more than two-dozen shoppers on Spring Street. Do these Kardashian devotees realize the items in the store are curated by the sisters, rather than designed by them? Or that just the water bottle costs around $10? Turns out, no, many of them don't. We probed the line-waiters further on-camera to find out what all the fuss is still about.