Albertus Swanepoel Is Making Hats for Target
Leopard print and "fashionable trims" will be featured, apparently.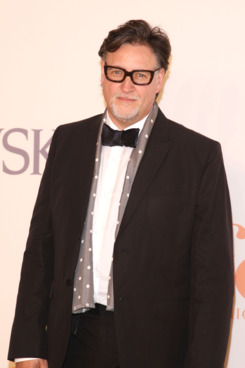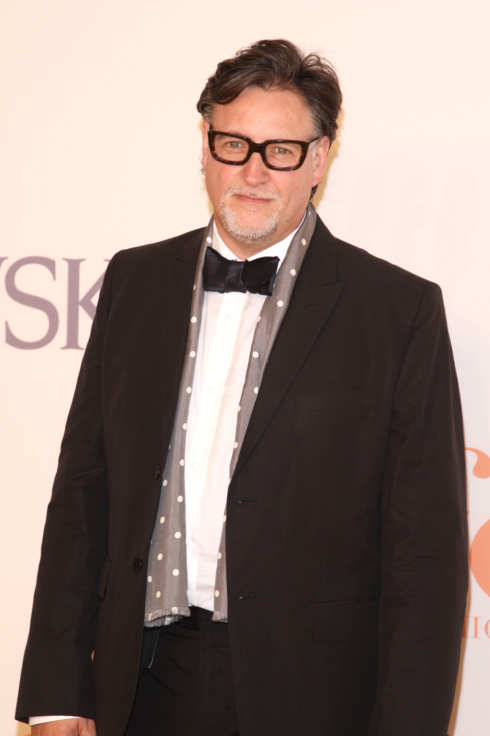 Target continues to distract us from their questionable political donations by announcing two fabulous new collaborators today. Milliner Albertus Swanepoel, known for his feather-trimmed cloches and sculpted straw sun hats, will produce a fourteen-hat women's collection for Target, all priced at $19.99. Some of the hats will be "in leopard print and with fashionable trims," WWD reports breathlessly. Meanwhile, jeweler (and former W editor) Dana Kellin is collaborating on a range of necklaces and earrings using her trademark technique of wrapping semiprecious stones in metal wire; her prices will range from $9.99 to $49.99. Both one-off collections will launch on October 30.