Anthony Vaccarello Just Won the ANDAM Prize
He gets almost $300K and more Swarovski crystals than you could ever imagine.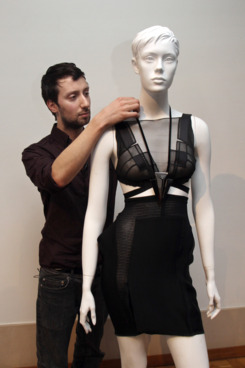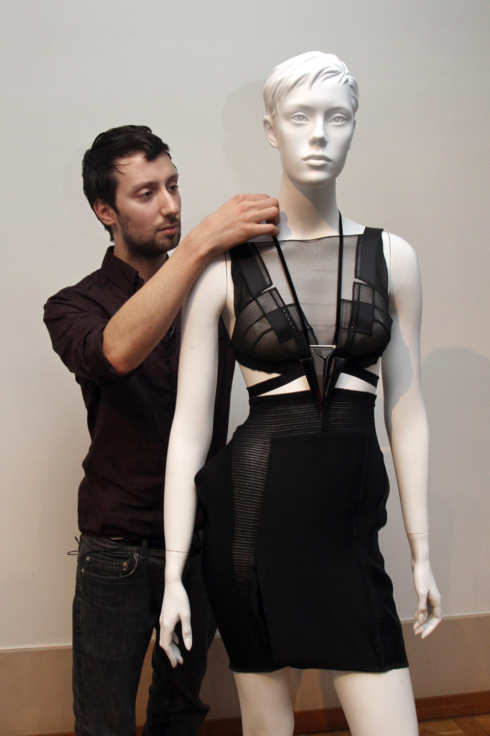 Chosen by a 22-member jury that includes Emmanuelle Alt, Pierre Berge, and Hilary Alexander, 31-year-old Paris-based designer Anthony Vaccarello will receive €200,000 (about $282,000), €​10,000 (about $14,100) worth of Swarovski crystals for his spring 2012 collection, and mentorship from former Chloé CEO Ralph Toledano. Vaccarello previously won first prize at the Hyeres Festival and did a two-year stint under Karl Lagerfeld at Fendi before starting his own label in 2008. He beats out other 2011 ANDAM nominees Adam Kimmel, Commuun, Jeremy Laing, Matthew Harding, and Yiqing Yin; recent ANDAM winners include Giles Deacon, Gareth Pugh, and Hakaan.