Azzedine Alaïa Doesn't Like Karl Lagerfeld's Attitude, Thinks Anna Wintour Has Bad Taste
A rare bit of brutal honesty in this business, for you.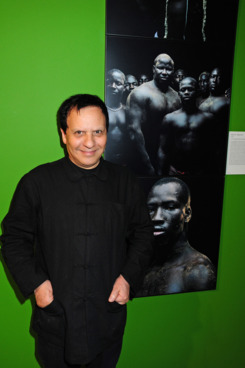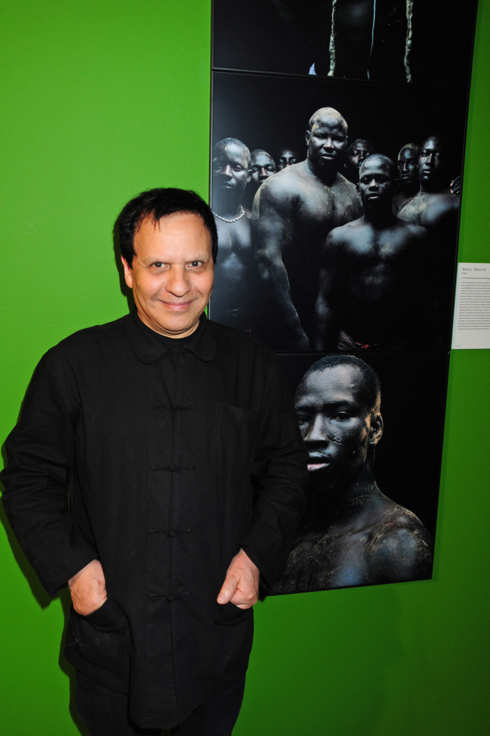 How often do people in the fashion industry say what they really think? Pretty rarely. Take it away, Azzedine Alaïa, you Cathy Horyn favorite, you.
On Karl Lagerfeld:

"I don't like his fashion, his spirit, his attitude. It's too much caricature. Karl Lagerfeld never touched a pair of scissors in his life. That doesn't mean that he's not great, but he's part of another system. He has capacity. One day he does photography, the next he does advertisements for Coca-Cola. I would rather die than see my face in a car advertisement. We don't do the same work. And I think that he is not doing a favor to young stylists who might think it works that way. They're going to fall before they retire."
Azzedine Alaïa Interview [Virgine via Fashionologie]