Best Bet: Passione Nail Lacquer
A high-impact polish in a rich, purple-tinged magenta.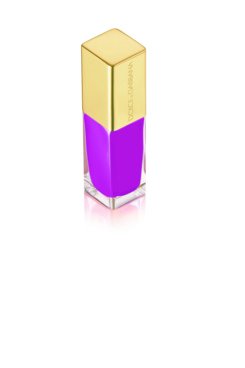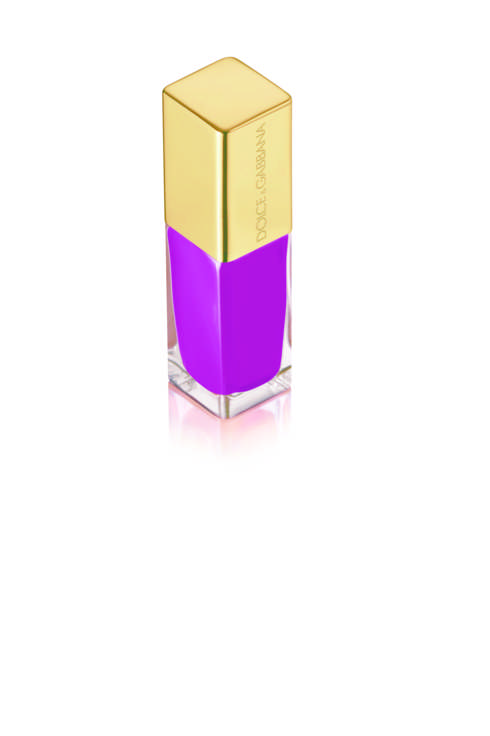 At the height of mani-pedi season, Dolce & Gabbana introduces a new nail shade, Passione, in its Italian Summertime collection. Part of a continued makeup collaboration with Pat McGrath, the high-impact polish is a purple-tinged magenta — it looks like a rich rose or a deep mauve, depending on the light — a welcome contrast to the nail salon's typical range of shocking pinks. Though it's splurgier than drugstore brands, the lacquer's thick consistency, high-shine finish, and chip-free lasting power puts it on par with polishes from Chanel or Dior.
Dolce & Gabbana Passione Nail Lacquer, $20 at Saks Fifth Avenue and online.