Cacharel Taps Replacement for Cédric Charlier
Chinese design pair Ling Liu and Dawei Sun will take over.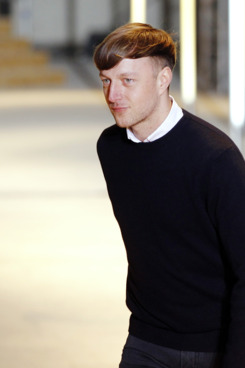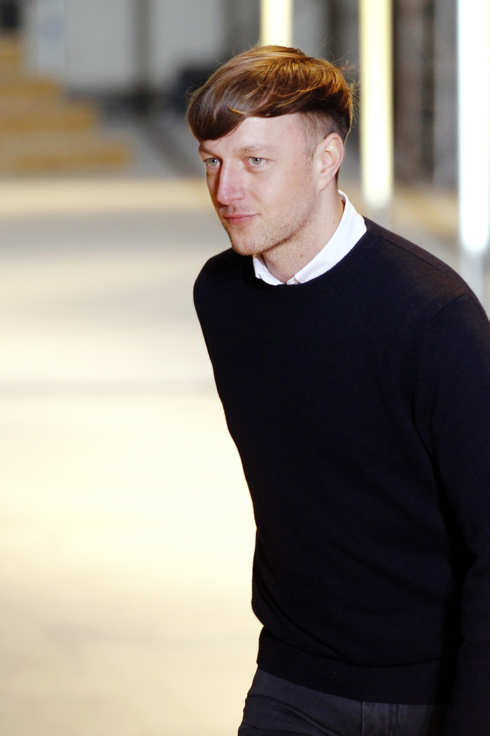 Cacharel has tapped Ling Liu and Dawei Sun, the designers behind the relatively unknown French label Belle Ninon, to replace artistic director Cédric Charlier, whose contract has not been renewed. Charlier's dismissal was met with widespread surprise from the industry as well as opposition from within the company (Massimo Ferretti, executive chairman of Cacharel's licensee, Aeffe SpA, was said to have strongly disagreed with the decision when it was announced in March). Charlier's work for Cacharel was met with critical acclaim, and he is credited with leading a massive turnaround plan to revive the house's lagging reputation, including a relaunch of the womens' ready-to-wear line and its return to Paris Fashion Week.
Cacharel Taps New Designers [WWD]
Earlier: Cédric Charlier Will Leave Cacharel in October