Cadbury Said Sorry to Naomi Campbell for Calling Her 'Chocolate'
But Naomi had the last word (of course).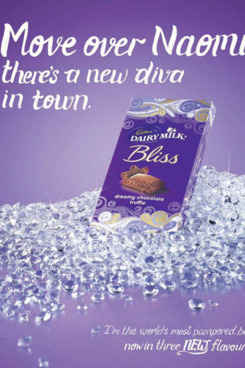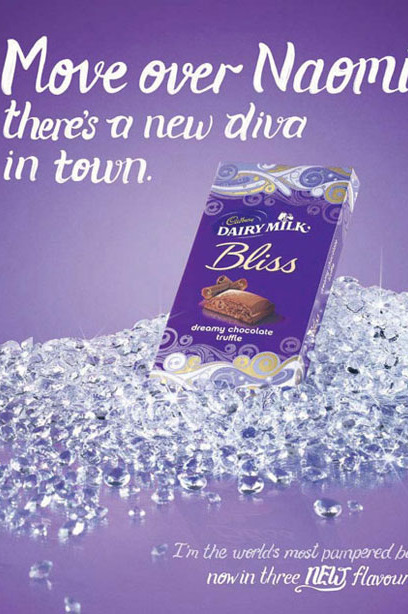 This afternoon Cadbury released another apology to Naomi Campbell and anyone else who may have taken offense to the brand's ad that allegedly compared the supermodel to a new chocolate bar. The statement suggests they're suitably chastened indeed:

Cadbury understands that our latest advertising campaign for Cadbury Dairy Milk Bliss caused upset to Naomi Campbell and her family. Cadbury takes its responsibility to consumers very seriously indeed and we would never deliberately produce any marketing material we felt might cause offence to any section of society. It was not our intention that this campaign should offend Naomi, her family or anybody else and we are sincerely sorry that it has done so.
Cadbury apologises to Naomi Campbell over 'racist' ad [Guardian UK]
Earlier: Naomi Campbell Thinks Cadbury 'Described' Her 'As Chocolate' in a New Ad Campaign