Carmelo Anthony Just Shot a Multi-Page Spread for Italian Vogue With Mark Seliger
He hopes it will "break some barriers."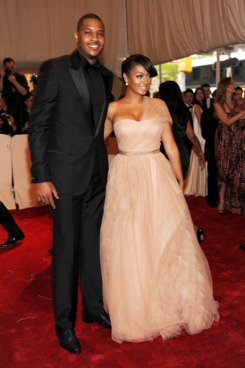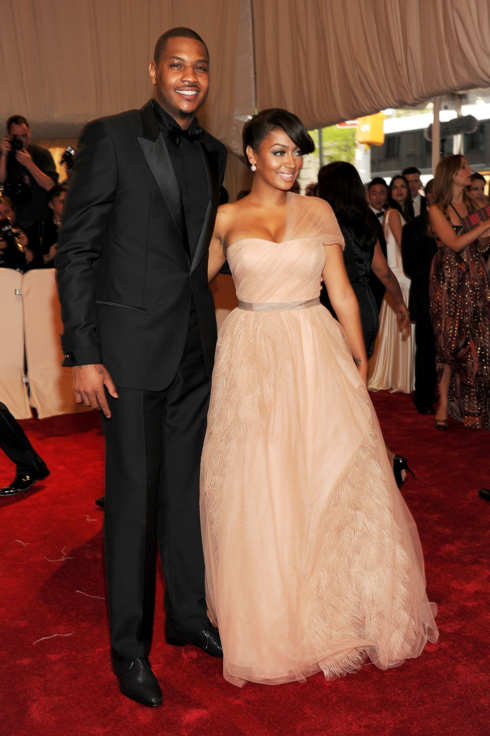 Chatting with Carmelo Anthony at the Fresh Air Fund gala last night, we wondered if he's entertained any forays into the fashion world, like his Knicks teammate Amar'e Stoudemire. "Yeah, actually I did like a six- or seven-page spread for Italian Vogue," Anthony replied, adding that he expects to be in the July or August issue. Photographer Mark Seliger shot Anthony solo in his New York studio. "It was just me in a fashion spread, six to eight pages, something like that," he said. He couldn't remember all of his outfit changes, but there was a Versace tux, a John Varvatos suit, and, he thinks, perhaps something from Tommy Hilfiger. Anthony hopes he can "break some barriers" for male athletes in fashion, although many Italians might not know who he is yet. "Basketball is growing over there in Europe; it's getting bigger and bigger. Not as big as, like, China, not yet, but it's getting there," he said.