Dov Charney Misses Shareholder Meeting As American Apparel's Death Predicted for 2012
He didn't have to be there, but still, this is unusual.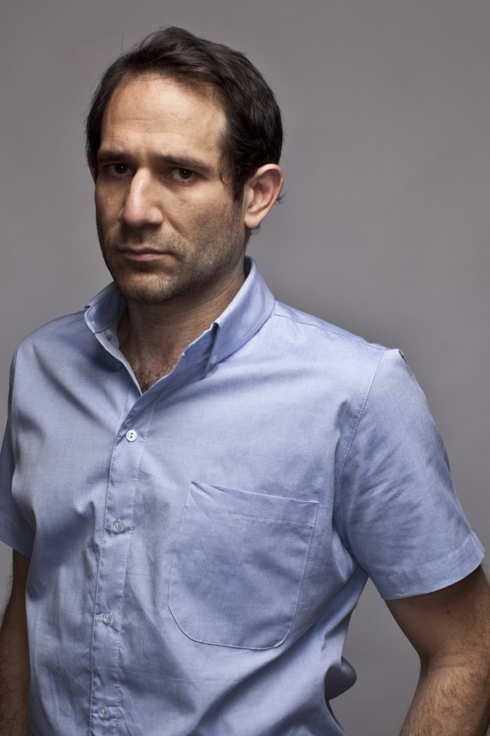 American Apparel shareholders met yesterday in Los Angeles, but the company's majority shareholder and CEO, Dov Charney, was not in attendance. Charney, who owns 54.3 percent of the company's shares, told a WWD reporter in a text message (one of his favorite methods of communicating with the press, as we know firsthand) that he was on a business trip in Japan. Though his absence was unexpected, the CEO didn't have to be at the shareholders meeting, as he had already decided how he would vote on the issues at hand, not diluting his own stake in the brand among them.
Dov Charney Absent From American Apparel Annual Meeting [WWD]
Ten Brands That Will Disappear In 2012 [24/7 Wall Street]