Fired Marc Jacobs Employee Demands Robert Duffy Personally Address Sexual-Misconduct Accusations
And LVMH executive has responded to the lawsuit, but the plaintiff's lawyers are not accepting it.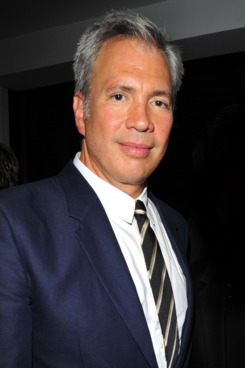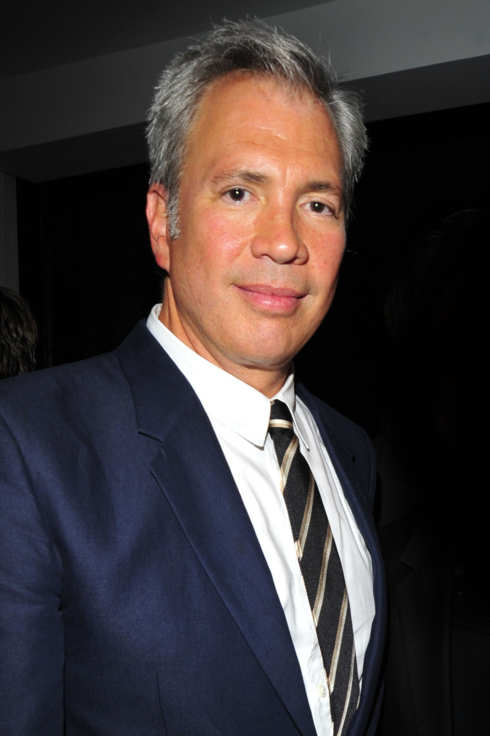 Patrice Lataillade sued Marc Jacobs International in March, alleging that he was fired after complaining late last year about inappropriate things that went on in the office, such as company president Robert Duffy encouraging employees to pole dance. LVMH then responded last week that Lataillade was actually fired for mismanaging the company's finances; however, Duffy himself has remained silent on the entire thing, which Lataillade's lawyers argue is unacceptable.
In their response to the suit last week, LVMH lawyers said Lataillade's accusations of forced office pole dancing are false and filed a counterclaim against him for the alleged financial misconduct. WWD explains:

The counterclaim alleged Lataillade was fired because figures he provided to MJI's board and LVMH were "overstated by several million dollars to give the appearance that budget and bonus targets had been met."
Ex-Marc Jacobs Exec Strikes Back [WWD]
Related: Ex-Marc Jacobs COO Sues Robert Duffy for Allegedly Forcing Employees to Pole Dance