Forbes Thinks Gisele Could Become 'the World's First Billionaire Supermodel'
But one can never take these stories too seriously.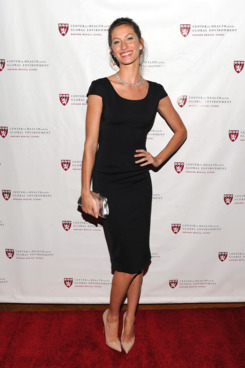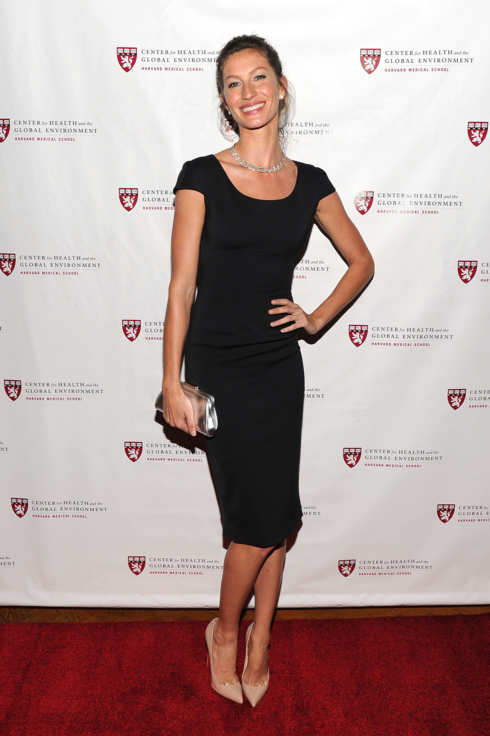 In addition to being stunning, happily married to a hot football player, and the mother of an adorable baby with a normal name, Gisele is rich, obviously. We don't need the Forbes annual, essentially unchanging list of the world's top-earning models to figure that much out. But Forbes has taken their coverage of Gisele's wealth — which has put her at the top of the Forbes rich-models list for seven years in a row — one silly step further, proclaiming she could be "the world's first billionaire supermodel" and "the first Brazilian female self-made billionaire."
Forbes gives a rundown of Gisele's major earnings and assets. She rakes in a load from her skin-care, flip-flops, and lingerie lines: 25 million pairs of her Ipanema flip-flops were sold last year alone, putting the brand on par with Havianas, Forbes says, while her lingerie line for Brazilian chain Hope could add $19 million to her paycheck annually, according to a Brazilian newspaper. Her real estate assets, including her homes and a hotel in Brazil, are also valuable, obviously.
Could Supermodel Gisele Bundchen Be On Track To Becoming a Billionaire? [Forbes]