Forever 21 Threatens to Sue the Blogger Behind WTForever21.com
Look who's upset about trademark infringement now!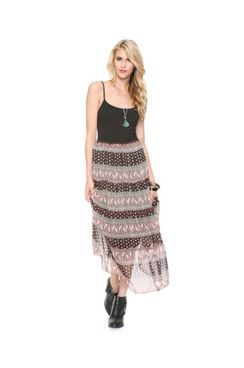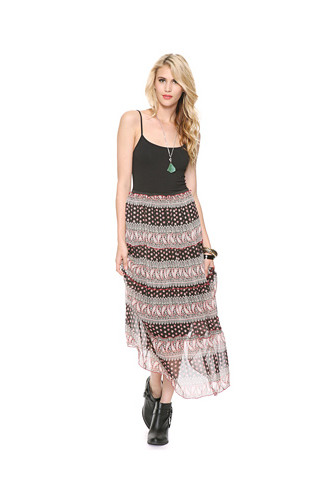 Despite posting a disclaimer on her blog's home page that states, "Just FYI, this site is not affiliated with Forever 21, Inc.," Rachel Kane has been threatened with a lawsuit for trademark infringement and defamation by the fast fashion manufacturer. Kane's blog is part fan site for Forever 21 ("Don't get me wrong, I LOVE Forever 21. Most of my closet is comprised of their tasteful, trendy and totally awesome selections") and part mockery of their frequent, er, foibles. For example, in reference to a long peasant skirt, she recently wrote:

The 90′s called ... And even THEY can't believe someone is still selling this shit. This style of skirt hasn't been acceptable since Achy Breaky Heart was on the radio and Miley Cyrus was just a twinkle in her daddy's nutsack.
Forever 21's David and Goliath Attempt to Stomp Out Blogger [Racked LA]