Former Valentino Designer Alessandra Facchinetti Is Working on a New Line
It's called Uniqueness.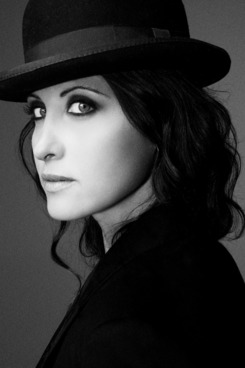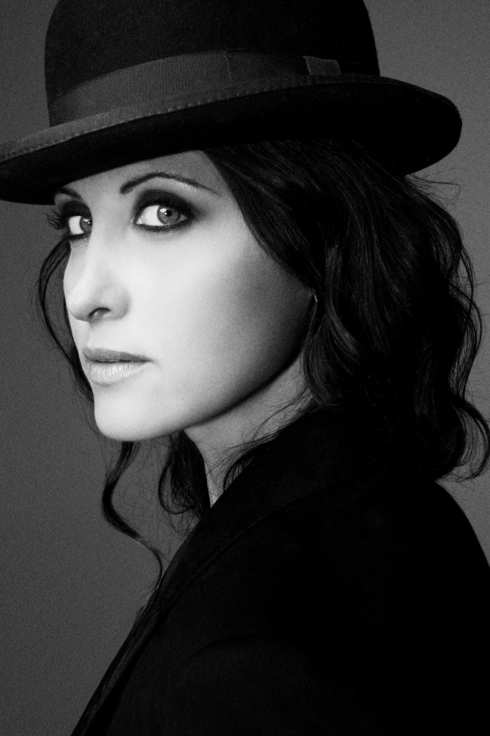 After an unceremonious dismissal from the house of Valentino, even with critical acclaim in hand, Alessandra Facchinetti's name was largely absent from the fashion press. She was back in the news briefly when rumors started about her going to work for Tom Ford on his womenswear launch, which was then more myth than reality (and oh God, did that ever become a reality). Now, she's signed a deal with Pietro Negra, founder of the Italian label Pinko, to do a line called Uniqueness. Her Uniqueness will debut at Paris Fashion Week in October, and hopefully display lowercase uniqueness.