Here Is Tom Ford's Fall 2011 Collection
It's in the form of a video. How Internet-friendly!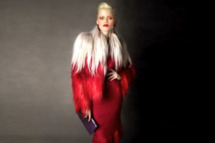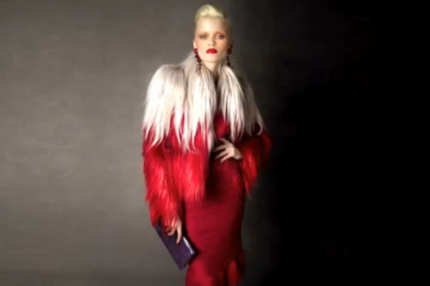 True to his word, Tom Ford finally bestowed his fall 2011 collection upon the Internet a full four months after its exclusive presentation at London Fashion Week in February. It's in the form of a video look book starring real models like Abbey Lee Kershaw, Karlie Kloss, and Daphne Groeneveld instead of Ford's celebrity friends. There's lots of close-fitting black lace, tailored velvet dresses, and a shaggy red coat that is sure to be as ubiquitous as that shaggy blue dress was last winter. Anyway, now that it's out, will celebrities and magazines go as apeshit over this stuff as they did before?