Here's Another of Kelly Osbourne's Campaigns for Madonna's Macy's Line
Six years ago, did you ever think all those possessives would go together in one sentence?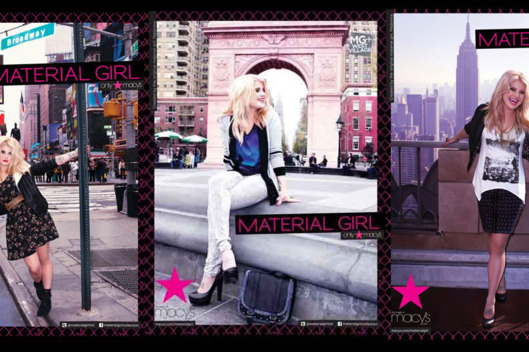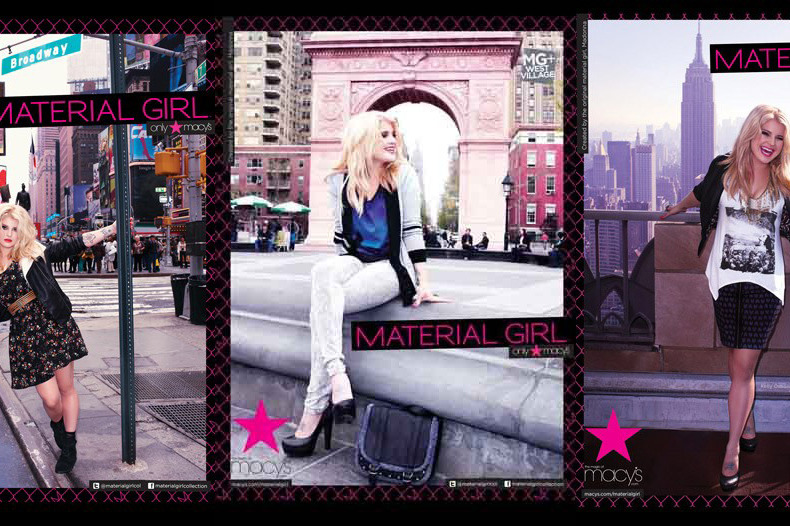 Madonna released a canned statement about how great it is to have Kelly modeling her tween Macy's line for another season. Honestly, we miss Taylor Momsen being the face of these clothes — she might be a mess, but it just made more sense. They should trade contracts so Kelly can go plug Samantha Thavasa over in Japan.