First Look: Jeremy Kost's New Book, It's Always Darkest Before Dawn
The legendary club-kid photographer debuts his first monograph.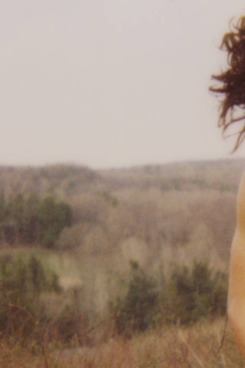 Photographer Jeremy Kost got the title of his debut book, It's Always Darkest Before Dawn (PowerHouse), from a fortune cookie, a fitting allegory for the fortuitous path of his career. A former Internet-company manager from Washington, Kost moved to New York City in 2006 and started taking photographs at parties with his Polaroid camera. Best known for his Polaroid photo collages of drag queens, fashion models, and club-kid friends like Amanda Lepore and Ladyfag, Kost became known for his dark, otherworldly portraits of glitzy, hard-partying circles. See a first look at images from his book in our slideshow, including an exclusive image of his longtime muse Garrett Neff.
Kost will also be signing copies of It's Always Darkest Before Dawn at BookMarc tonight; the first 200 books sold will include a limited-edition insert featuring a photograph of Garrett Neff, taken exclusively for BookMarc. 400 Bleecker Street, nr. W. 11th St.; 6:30–8:30 p.m.